Welcome to the Future Factory
Benvenuto nella Fabbrica del Futuro! Register now! Future Factory is a space of connection, trust, solidarity, and resistance. Over the course of three days, we will push our boundaries and engage in collective thinking and debate, towards realizing a world with a just, peaceful and sustainable future for all. Future Factory will harness creative and […]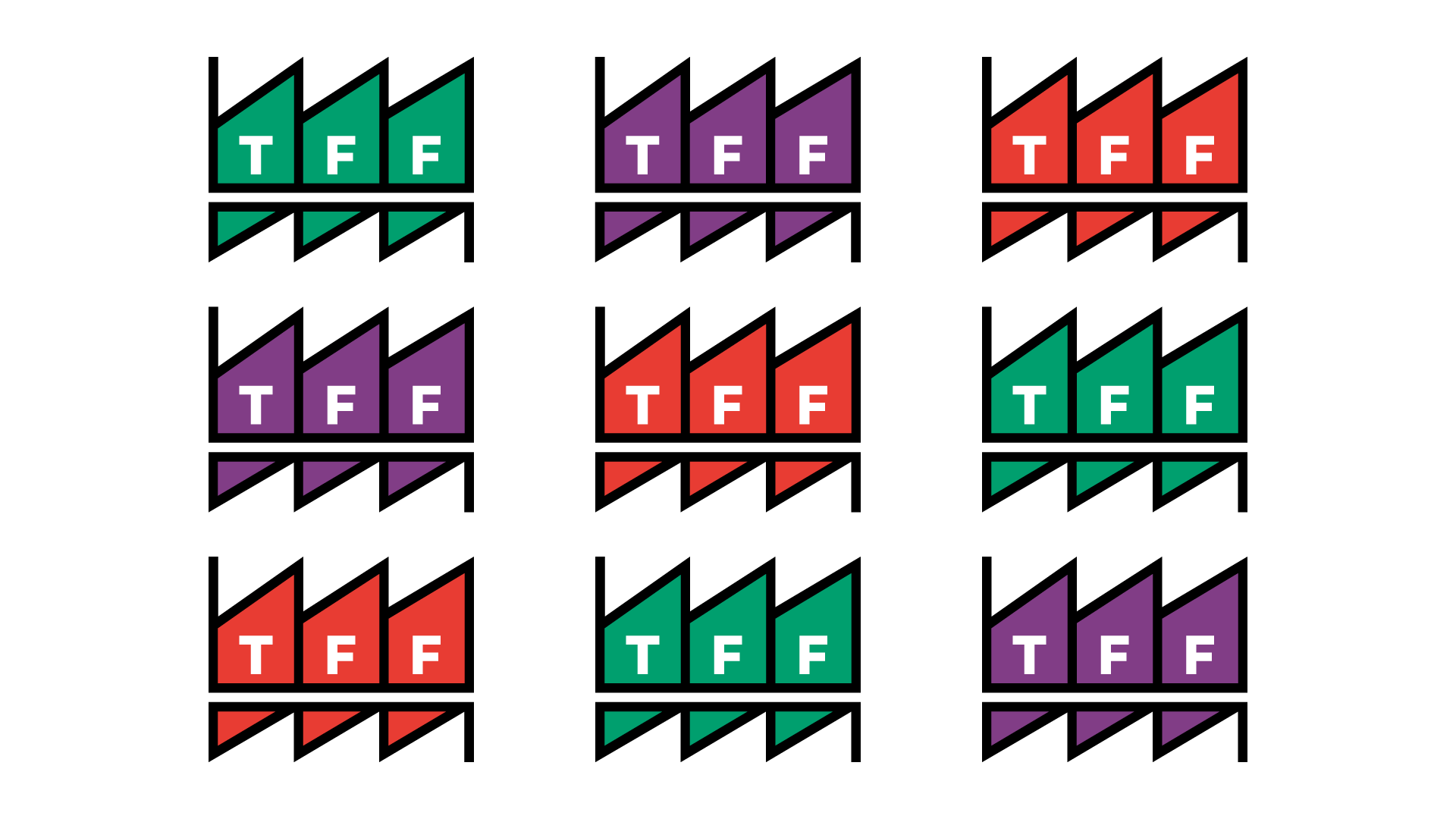 Benvenuto nella Fabbrica del Futuro!
Register now!
Future Factory is a space of connection, trust, solidarity, and resistance. Over the course of three days, we will push our boundaries and engage in collective thinking and debate, towards realizing a world with a just, peaceful and sustainable future for all.
Future Factory will harness creative and feminist ideas, building on positive alternatives that are already a reality in many societies, and envision how we might replicate and expand on these experiences going forward.
Read more here
Check out the program for more information and the registration links!
20+ Workshops
lectures
discussions
assemblies
performances
art
The TFF program will be updated continuously at the Future Factory homepage. To participate in the Future Factory remember to register for each event: check each event that interests you for the registration link! 

Simultaneous English/Italian interpretation will be available for some events. To be able to listen to the interpretation in your preferred language in real time, make sure you have a device with the Zoom app and headphones with you.

See you in Rome!
---